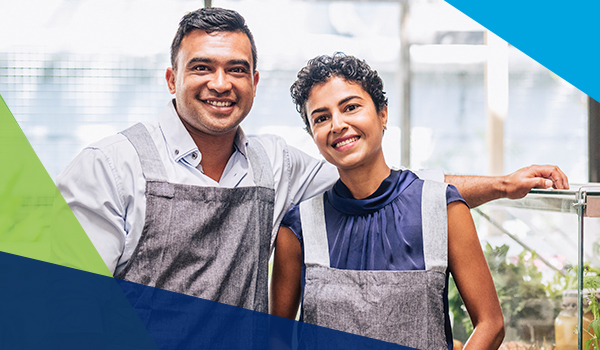 About NSW Small Business Month
Small Business Month is a series of events to be held in October across metropolitan and regional NSW. Funded by the NSW Government and presented by the NSW Department of Industry, it will provide practical information, ideas and networking opportunities to help businesses start up and grow.
It's a chance to celebrate the role our 736,000 small to medium-sized businesses play in creating jobs for 44% of our workforce and driving economic growth across the state.
All NSW councils have been invited to participate and run events for their business communities. Local chambers of commerce and other business groups will also hold sessions to upskill and build resilience.
Small Business Month aims to make NSW the easiest place to start or grow a business, with themes ranging from essential building blocks for starting a small business, a focus on hot spots such as Western Sydney, futureproofing businesses with digital technology and fostering female entrepreneurs.
All events are designed to help small business owners, both metropolitan and regional, improve their productivity, grow their business, and engage with other businesses striving for similar goals.
NSW Department of Industry
The NSW Department of Industry creates conditions for the NSW community to prosper, ensuring we have a highly-skilled workforce, we manage our natural resources sustainably and we encourage investment and competition.
Visit industry.nsw.gov.au to learn more about what we do.